About LawHub
LawHub is your destination to explore, prepare for, and succeed in a future career in law.
LawHub, powered by LSAC (opens in new browser window) , is your go-to source to learn about legal career opportunities, find the law school that best fits your goals, practice for the LSAT®, navigate the admission process, achieve academic success in law school, and plan for a legal career. We're here to help you make informed decisions and thrive in whatever path you choose.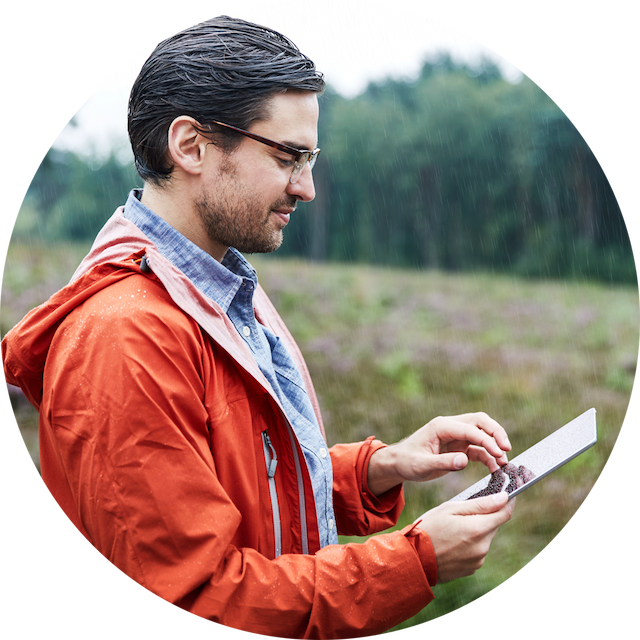 Explore.
Define your professional goals and explore the various career opportunities that are possible with a law degree in the legal profession or outside of legal practice.

Determine whether law school is the right decision, research schools that best match your needs and priorities, and understand how best to position yourself as an applicant.

Join other prospective students and experts from across the country through live online events to develop a common vocabulary and foster a sense of belonging in the legal education community.
Prepare.
Your LSAT score goal is possible when you practice with LawHub. You've got this!

Give yourself the best opportunity to be admitted to the law schools that can help you meet your professional and personal goals.

Begin law school with confidence by gaining insights into unspoken expectations, and develop strategies to achieve peak performance in and out of the classroom.

Acquire and master foundational skills to perform at your best in law school. LawHub's courses cover topics such as legal analysis, reading and briefing cases, participating in class effectively, taking notes, outlining, time management, and memorizing and applying rules of law.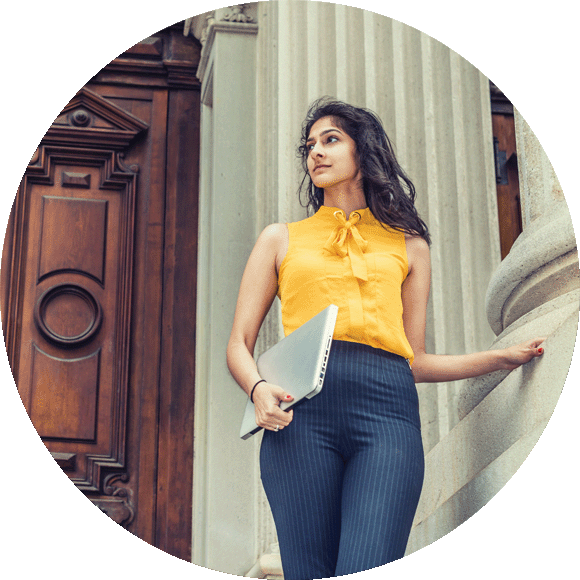 Succeed.
Build test day confidence by practicing for the LSAT with LawHub so you can maximize your admission and scholarship chances. You've got this!

Make an informed choice about where to attend law school and how much to pay so that you're on your right track for professional and personal success.

Complement your legal knowledge with the business operating skills needed to better serve your clients and effectively navigate today's multidisciplinary business environments.

Learn best practices on networking and interviewing to begin building your professional standing in the legal community.
Exploring, preparing, and succeeding in every phase of your journey is vital to you becoming a capable and well-balanced professional primed to build a more just and prosperous world.